2008-02-05 20:46:37 ET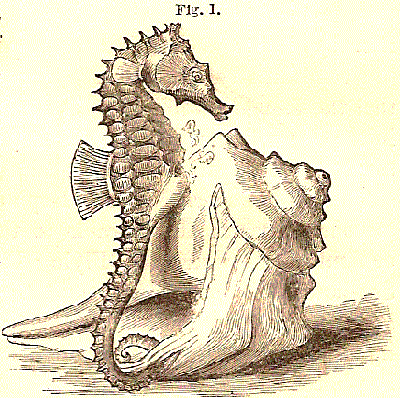 I've been wanting to work more on music recently, but I tend to be quite exhausted and fatigued upon coming home, and also on the weekends. Hopefully I will finally complete an album for once, this time under the name Uncertain. I chose that name as it pretty much reflects indecisiveness, interests, and other things. Also because I was rather unsure of what to choose for a name. I'm semi-working on an album tentatively titled Unseen, and is essentially an excursion into a somewhat ghostly sound. It's been an aesthetic that I've been quite interested in lately, exemplified by music such as Coil's Where Are You? and Bass Communion's Ghosts On Magnetic Tape. I suppose it will mostly be ambient in style, though hopefully it will have some more musical qualities as well. I already have two tracks done, the first of which unintentionally has to do with drowning. I think I'll continue upon the whole track duration in relation to track number up till 5 or something.

Afterwards, I would like to do something of a semi-collaborative album with the word seahorse in the title. Why seahorse? Because seahorses are cool and stuff. David Tibet also likes them. I think an aquatic-themed sound would be most nice though. I'm thinking of creating a 10-15 minute track, and then taking all those individual sounds and sending them to others, for them to create their own versions. Not just a simple rearrangement or remix of some sort, but very mutated and transformed pieces that still attains some familiarity. I'd rather the sounds be a starting point in some ways.

Anyways, hopefully I'll get something accomplished this year, music-wise.