| | |
| --- | --- |
| The "Randy Recliner". | 2006-05-01 07:06:45 ET |
<small>Mike Glenn is one of the most humour boys i have ever met.
We went to B&N and I theived like 5books while he told me the only book hes ever read was entitled Spirit Bear, and it was a pretty good fucking book. I'm currently reading "Sex, Drugs, and Cocoa Puffs." its real funny.

We took some neat pix this weekend.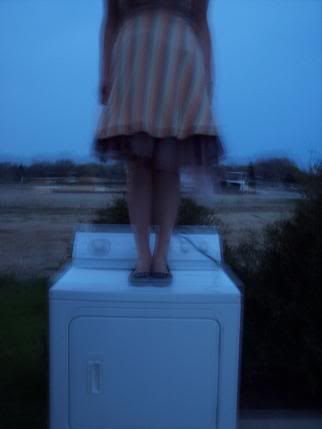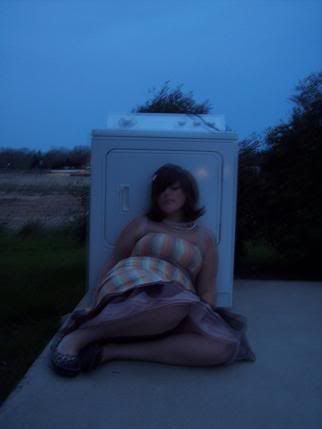 MMHMM.