| | |
| --- | --- |
| my body feels like a 70 year old mans. | 2006-04-24 07:33:58 ET |
Florida was alright,
the old people truly took over florida.
I got my nose pierced. :D yesss.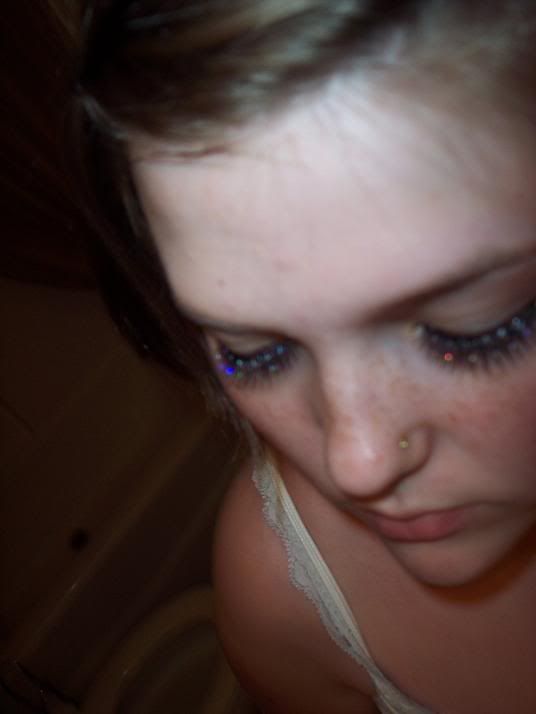 Anywho.
I saw veil of maya and blood of creation of saturday.
I got body slammed and blacked out.
Some girl bitched me out for calling the guy an asshole.
she also called me a pussy and i said pussy's would of cried and had
her friends go and jump him..
I did neither.