2009-10-15 10:52:43 ET

So, I got bored and played with makeup and wigs.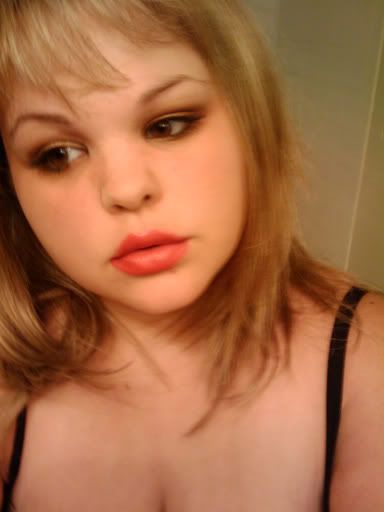 When Scott came home from class I was in the dark wig and he was giving me shit about looking very Russian, which began a great discussion of "In mother Russia you watch ceiling cat masturbate" kind of dialog.

Oh and something of interest for other in to cosmetics, haircolor, both photographs have the exact same makeup, that is the difference hair color does.