| | |
| --- | --- |
| Blahh... | 2007-09-28 13:27:45 ET |
I'm bored and I don't have much to post. I'm watching Sentenced live on the dvd I got Quinten. We missed out on actually going to the best concert ever. It was when we were in high school. It was Sentenced, Cradle of Filth, and Moonspell. We will never get a chance like that again and it sucks.

Sage is being a pain in the booty. She doesn't listen, so I have to be mean and then she just screams and throws a fit. Its so frustraiting. I don't know what to do with her sometimes.

Well I guess thats all on my end. How is everyone else doing?
| | |
| --- | --- |
| I decided to redo my myspace page... | 2007-09-27 07:01:12 ET |
I wrote this blog....


I'm am totally redoing my entire myspace page. This one was supposed to be used to showcase my photography and to network.

I have come to the realization that I have no real work ethic, if I could stay home with Sage for the rest of my life I would be bored but happier than if I went to school and got a job that I didn't really want to do.

I have thought about nursing, and teaching, but those were just things to do so I would have a job. I don't want to just bring home a pay check, I want to do something that I would enjoy.

Photography, I enjoy photography, and there are so many different directions I could go with it. Once my husband gets out of the Navy, we will be moving home to our small town of Logansport. I know they have some pretty well established photogrpahers there, but maybe I can bring something extra to little Logansport.

I hope to maybe take some online courses here in the future and get a part time job and save up for a camera. The one I have now is great for just beginning, but as time goes on and I increase my knowledge and buisness, I will need to get a different one.

If there is anyone who would be interested in helping me expand my portfolio, just get in contact with me. You can call me if you have my phone number or you can message me here on myspace.

This page will be used for buisness only so please if you just want to catch up, message me on my other myspace page or e-mail me.

Thanks and I love you all!





<break>
I really hope that it all works out for me. I hope that I have what it takes. I'm really going to work hard for it, because its something I really want to do. Anyone have any suggestions on where I should start?
| | |
| --- | --- |
| Quinten is at the concert right now... | 2007-09-26 17:47:29 ET |
He hasn't been feeling well and he's been really tired, but after meeting Cradle of Filth(COF), he was so excited he was shaking and decided to stay for some of the show. I grabed the camera from him before I left. I am so happy for him.


Waiting in line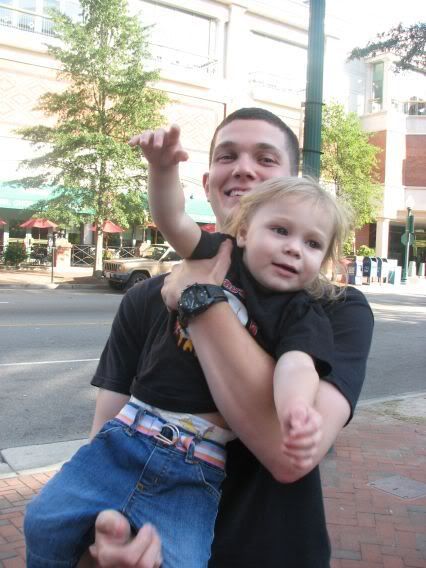 Quinten and his favorite band member Paul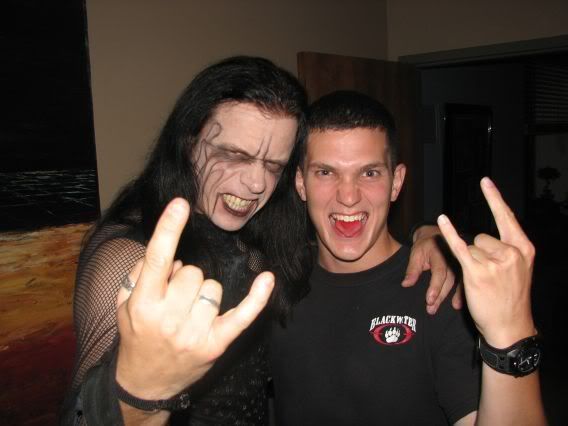 Martin their live drummer, Rosie thier live keyboards, and Sara


Charles guitar


Dave Bass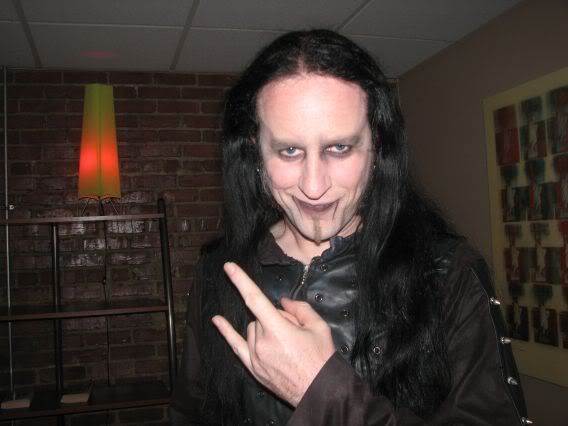 Dani, the lead singer



YAY!!!